HI! I'm Charlotte Ryberg, a freelancing Creative Director and Designer 
– in Pursuit of Beautiful Concepts! 
Let's meet up for a coffee and explore how I can help you nail 
that 
Design Concept, Visual Identity or Spatial Experience! 
Use the contact sheet below, or contact me on e-mail, sms or phone. 
I share a lot about my design philosophy and more personal approach on IG,  
so make sure to follow me there, using the symbols on the upper right of the site.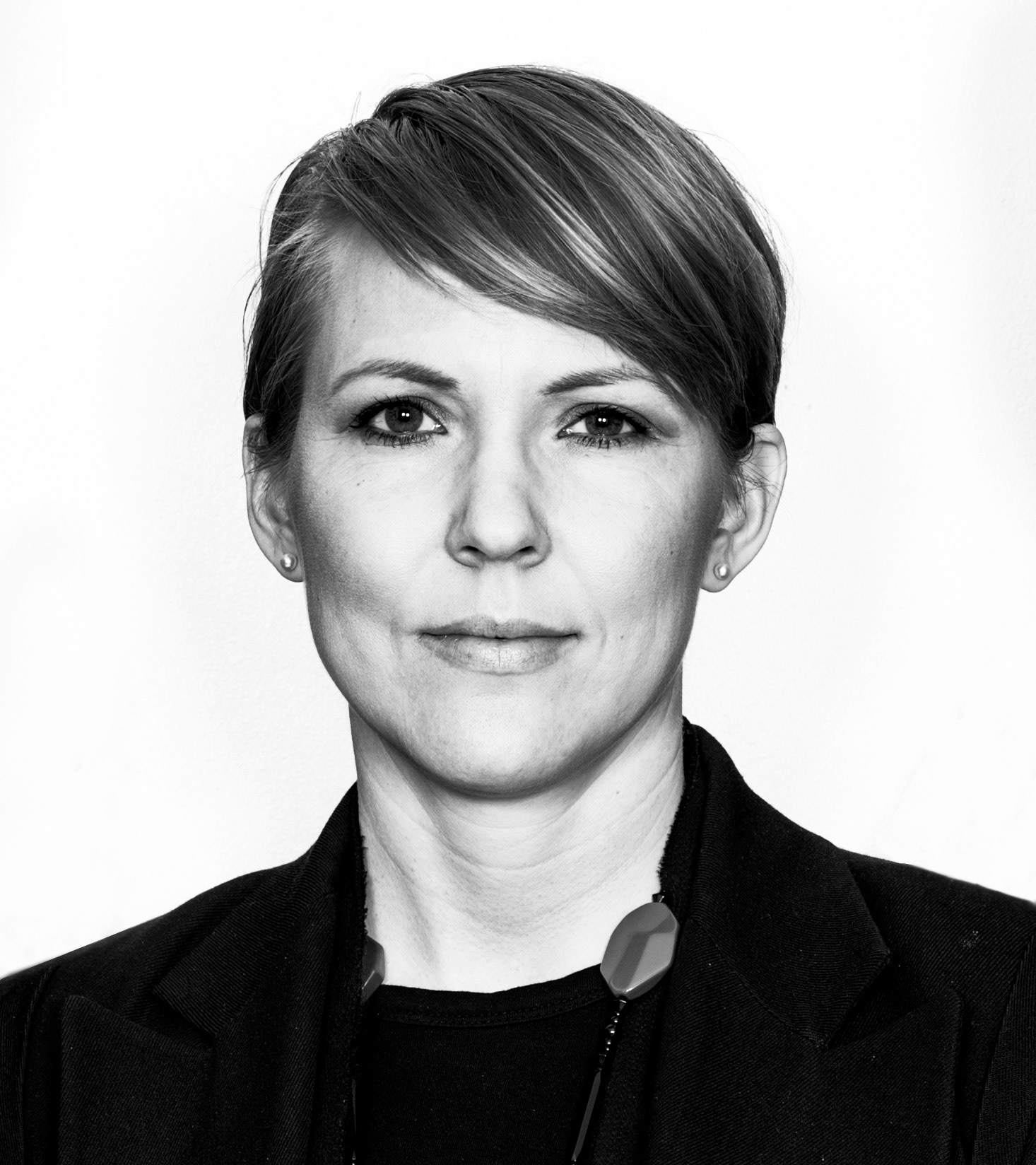 E-mail: charlotte(@)atelierryberg.se
Phone: +46 (0) 735 25 01 59